Archipel Volcans: Hotel & Restaurant
Peace and greenery without moderation, relaxation and activities at will, comfort and conviviality at the rendezvous.
Archipel Volcans combines quality and simplicity. The comfortable rooms, the unique location at the foot of the puy de Dôme and the availability of our teams make Archipel Volcans the ideal base for discovering the Chaîne des Puys.
Family, friends or group, there is something for everyone!
It makes all the difference: comfort with a soigné decoration, green spaces for the pleasure of children and parents, a terrace to relax, a tasty cuisine…
On the relaxation side, its privileged location at the epicentre of the Chaîne des Puys allows total freedom to compose a stay according to your desires. Whether you are a fan of outdoor activities (hiking, mountain biking, paragliding, etc.), cultural discoveries (Clermont-Ferrand, the Michelin Adventure, etc.) or must-see sites such as the Lemptégy Volcano or Vulcania , our region will ensure that your holiday is tailor-made.
Open all year round, on booking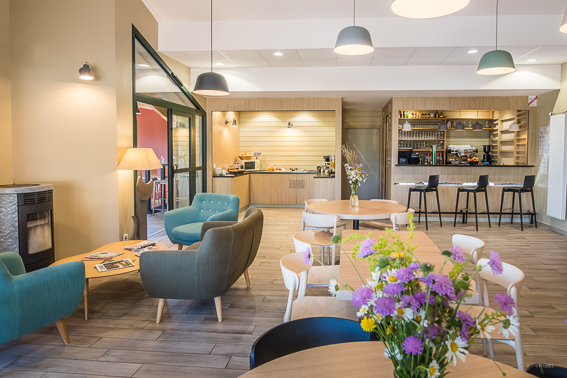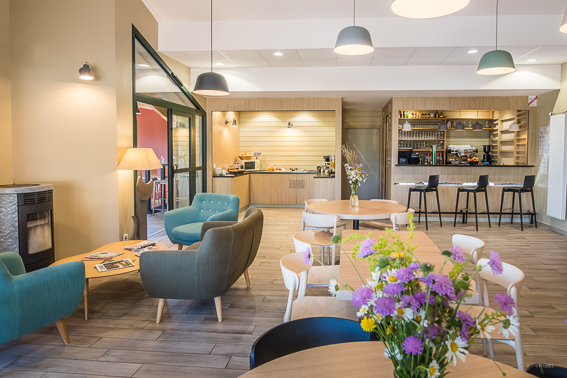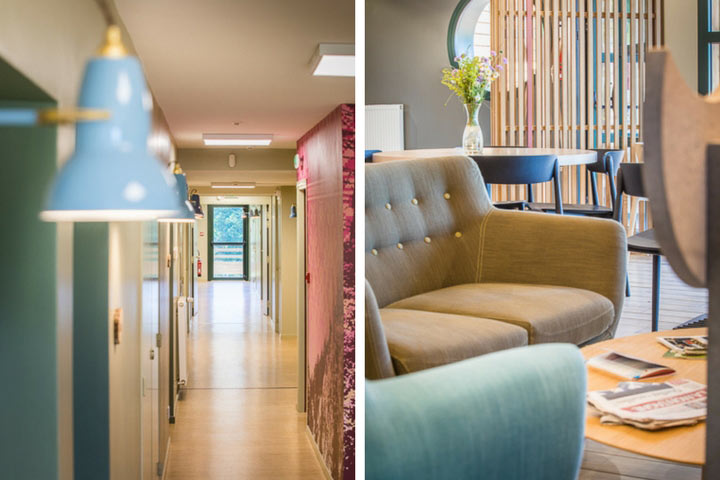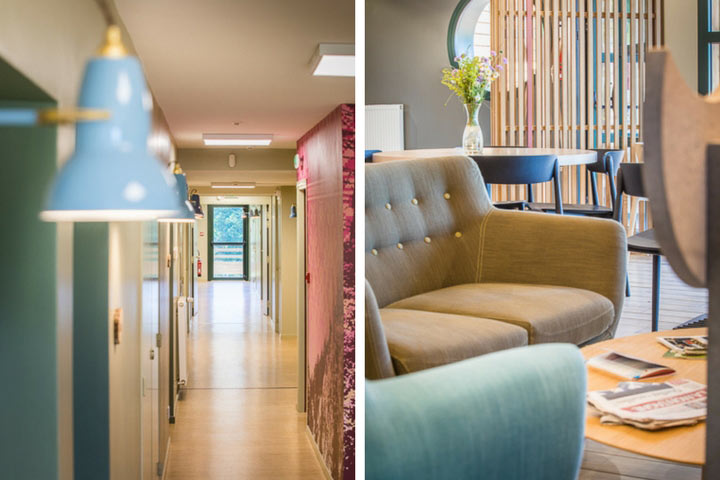 Discover Archipel Volcans in video
How to get here
10 min. from Clermont-Ferrand, follow the signs indicating "puy de Dôme"
15 min. from the Volcan de Lemptégy
Close to the motorways : A75 and A71 (exit 15, Clermont Nord) // A89 (exit 26)
Clermont-Ferrand train station: 20 min.
Clermont Auvergne airport: 25 min.
45 min. from the Sancy slopes
GPS coordinates: 45.745027 // 2.968985